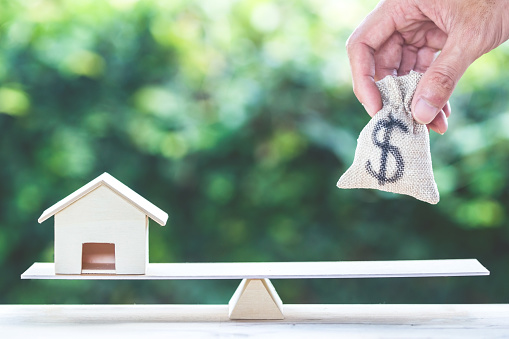 Selling a home can be a stressful experience, even more so if you need to sell quickly. A sudden health crisis, job loss, foreclosure, or any number of other situations that can throw life sideways might make it necessary to sell your home.
Getting your home ready for a sale and then waiting for the right buyer can take months—time that you may not have. If you find yourself in this situation, you might consider selling your home to a real estate investment company.
Real estate investment companies buy houses to either flip and sell for a profit or add to their rental inventory. These companies buy with cash by electronically transferring funds from their account directly to yours or with a cashier's check (they don't show up at your door with a briefcase full of cash).
There is no waiting for approval on a bank loan. Homes that may not pass a home inspection sell quickly to real estate investors and cash buyers because they buy as-is.
Here are ten essential reasons you should skip working with a realtor and sell your house for cash instead:
1. No Waiting for the Right Buyer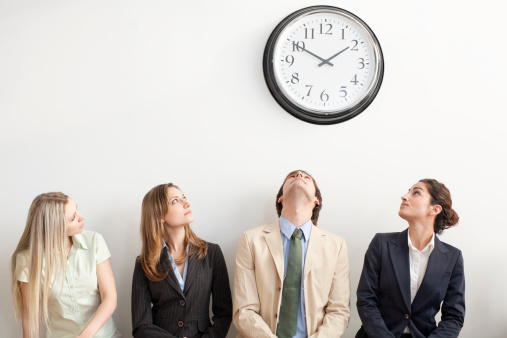 You don't need to wait for the right buyer when you sell your house for cash. Many companies specialize in buying houses as-is regardless of condition. You can sell your house fast for cash to an investor as soon as both parties agree on the terms of the sale.
2. Saving Money on Repairs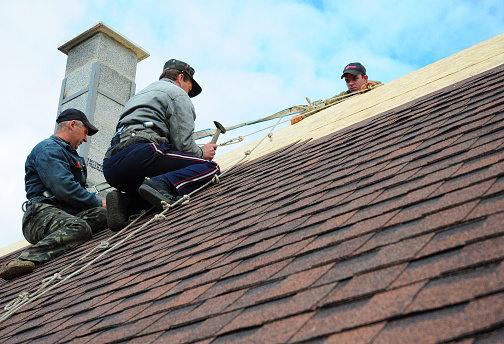 Selling a house typically involves a long process of making repairs before listing it. Buyers also have the right to request specific repairs or negotiate for a lower price if you do not make the requested repairs.
Not only do repairs and renovations take a considerable amount of time, but they are also costly. However, if you sell your house to an investor, they will buy your home as-is, regardless of any need for repair.
3. No Realtor Commission or Closing Costs
Selling a house the traditional way can cost you in the form of realtor commissions and closing costs. Selling your home for cash means more money in your pocket.
4. Less Stress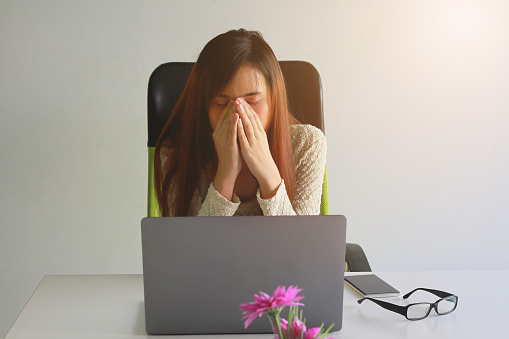 The traditional home-selling process always involves the risk of the sale falling through for any reason, sometimes at the last minute. A buyer not getting their loan application approved, issues with the home inspection or appraisal, the buyer being unable to sell their current home, or simply that the buyer has a change of heart are just a few things that could cause a sale to fall through. Selling to an investor for cash eliminates all these possible headaches.
5. No Showings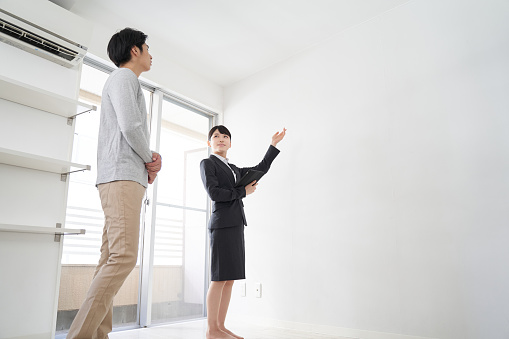 When you sell your house fast for cash to investors, you don't have to worry about leaving your place at the last minute to let the realtor show your home or keep your house clean and clutter-free to make it more appealing. You certainly won't have to worry about staging your home to make it more attractive to a buyer. It can be expensive as it involves repainting, redecorating, possibly buying new furniture, and paying a professional stager's fees.
6. No Loan Contingencies
A loan contingency protects the buyer by stating that the buyer is not bound to the contract if they cannot secure financing by a specific date. Buyers pre-approved for a mortgage can have their circumstances change after pre-approval.
After pre-approval, significant adverse changes to their credit, debt, or assets can change their prospects of securing financing. If buyers cannot get approved for a mortgage, they can back out of the sale and refund their deposit.
Real estate investment companies already have cash at their disposal to buy your home and will not need financing, so you won't have to worry about a loan not being approved and the sale of your house falling through.
However, before you sign the purchase agreement, ask for proof of funds. Bank or money market account statements should show cash or liquid assets in an amount higher than your home's purchase price.
7. No Appraisal Contingency
Lenders require an appraisal of the property to ensure that they don't offer a loan that is more than the property is worth. If an appraisal comes back lower than the sale price, the buyer will likely negotiate a lower sale price. Unless an agreement is reached, the sale can fall through. With a cash offer, there is no appraisal contingency.
8. Simpler and Quicker Closing Process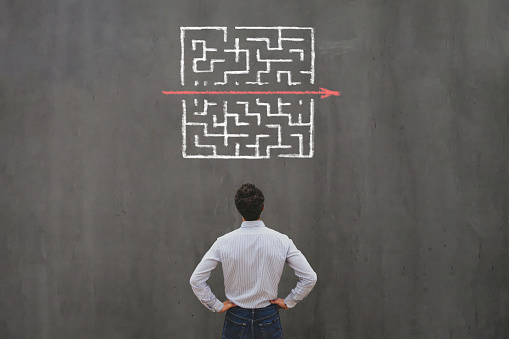 In a traditional sale, a home can be under contract for several months before the deal is closed. When selling to real estate investors, cash sales can often close within a few weeks.
9. A Way to Avoid Foreclosure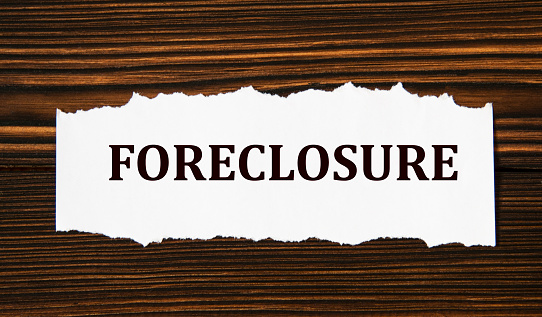 One way of avoiding a foreclosure on your home is through a short sale, where you sell your home for less than what you owe your lender. Proceeds of the sale go to your lender, and they either forgive the balance of your debt or require you to pay the balance.
Either way, a short sale can reduce the amount you owe. Choosing to sell your house for cash to a real estate investment company can provide the speed, flexibility, and cost-efficiency you need. 
10. Flexibility
When you sell to an investor, there is much more flexibility around the terms of the sale. Real estate investors will work with you on your terms to get the best price for your home. If you have any particular circumstances that may affect the terms of the sale, investors have the flexibility to work with you that a traditional home buyer lacks.
One example is needing more time to move out of your home because you are not ready when the sale is closed. The investor can often work things out to give you a little extra time.
Sell Your House Fast For Cash
There are many benefits of selling your house for cash. The quick process of selling your house for cash and the flexibility of working with a real estate investment company saves you a lot of time, money, and stress. 
If you are in Middlesex, Boston, or any other part of Massachusetts, contact Simple House Offers today to learn more about how we can work with you to sell your house fast for cash.